A home is a place of safety, memories, a lifetime of happiness, and everyone deserves it. Therefore, we help certain sections of society, such as the informal working segment find their perfect dream house.

Our Home Purchase Loan is designed for the informal working community, which includes professions such as labourers, daily wage workers, artisans, etc., looking for a home in the rural areas. We offer quick and transparent home loans with attractive interest rates that help them transform their dreams into reality.

SMHFC's Home Purchase Loan which is meant for the rural community, also significantly contributes to the Government of India's objective of 'Affordable Housing for All'. The loan has special features such as zero to very minimal processing fees, flexible eligibility criteria, and minimal documentation. Interest rates range 10.5% p.a. onwards with repayment tenure of up to 20 years. Loan amounts can range from a minimum of Rs. 1 Lakh to a maximum of Rs. 35 lakh.

SMHFC's Housing Finance for the rural community provides them with a loan perfectly suited to fit their needs.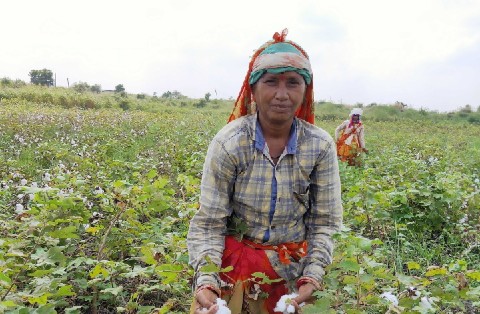 Benefits of SMHFC Rural Home Loan:


1. SMHFC's Home Purchase Loan caters to the informal working community working as Dairy Farmers, Rural Labourers, Artisans, etc. to buy a new residential property/ under-construction/ existing property in the rural areas.

2. There is no requirement of the income document or income tax returns

3. Our customers can use SMHFC's Home Purchase Loan to buy a house in affordable housing of their liking

4. SMHFC's Home Purchase Loan broadly covers private projects, government projects, under-construction properties, resales, and a lot more!

5. Loans can be covered under CLSS if the property fits into CLSS eligibility criteria

SMHFC home loans can be utilised to meet the lifelong dream of having a home in an affordable and transparent manner.
Image source-SMHFC