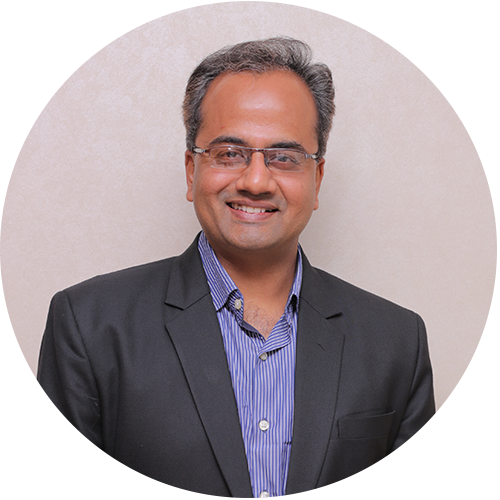 Vineet Chattree
Managing Director
Vineet has a rich experience of more than two decades in Operations and Management Consulting. His strategic thinking and professional experience has enabled Svatantra to map out an accelerated, differentiated and sustainable growth path. Vineet firmly believes that an organisation can sustainably grow if it creates a meaningful difference in the lives of its customers.​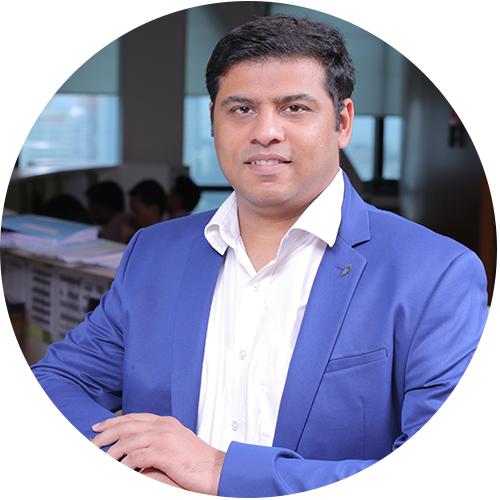 SAHIL MEHTA
Chief Financial Officer
Sahil in his role as the CFO of SMHFC spearheads Fund Mobilisation and Treasury.In the overall 12+ years of work tenure, he has more than 8 years of work experience with Microfinance companies such as Svatantra Microfin, S V Creditline Pvt. Ltd. and GrameenKoota.Other than his strong domain knowledge about Microfinance Industry, he was associated with Axis Bank and Trident Group.Sahil holds PG Diploma in Development Management from Indian Institute of Forest Management (IIFM), Bhopal. Sahil believes in the value of commitment to succeed in business.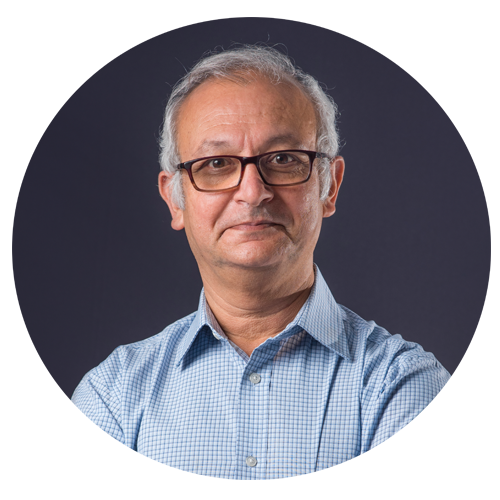 JAYESH SHAH
Chief Executive Officer
Jayesh Shah started his career at HDFC, India's leading housing finance company, as a management trainee in June 1987. Over his 22 year career with the firm, he worked across all major departments at HDFC, as well as being on specific local assignments including the development of an online loan processing system. He has also been on international assignments to help set up housing finance companies in Sri Lanka and Indonesia. In addition, he was a regular faculty at the HDFC Training Centre, where his area of specialization was Credit Risk Management and Loan Process Improvisation. He has worked on pilot HDFC social development projects on microfinancing, housing and social infrastructure with agencies like BAIF, KfW, Baroda Citizen's Council and the United Way of Vadodara and always been passionate about helping the financially excluded own a home. He joined MHFC in May 2009 as part of the initial team to help extend the existing market based housing finance model to include customers from weaker sections who lack documentation, and has been instrumental in establishing MHFC's overall systems and processes.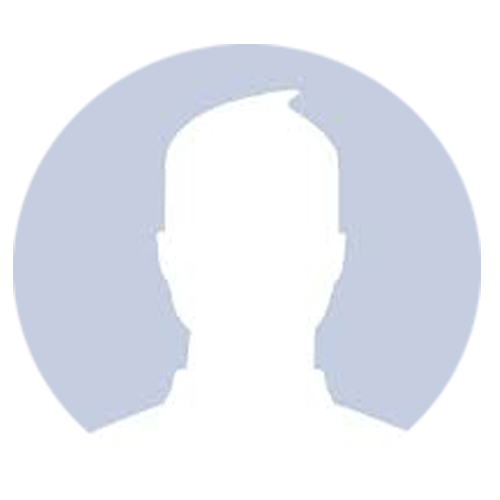 ANIL CHIRANIA
Director
Anil Chirania is a Chartered Accountant, Company Secretary and Cost Accountant. He is a member of the Institute of Chartered Accountants of India and the Institute of Company Secretaries of India. Mr. Chirania has considerable experience and expertise in matters involving accounting, finance, legal, secretarial, taxation, etc. He has been a contributor to several restructuring exercises undertaken by Aditya Birla Group including mergers, demergers,acquisitions, etc.