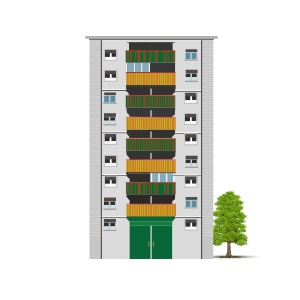 Our customer can use SMHFC's Home Purchase Loan to buy a house in an affordable housing of their liking
SMHFC's Home Purchase Loan broadly covers private projects, government projects, under construction properties, resales and a lot more!
Maximum loan amount is Rs. 35 lakh and maximum tenure is 20 years.
Purchase a residential property of your choice with SMHFC's Home Purchase Loans.
Rate / terms could be subject to change at management's discretion
Get In
Touch
Planning to take a loan
Get our SMHFC App
Reach to our toll free no.
Explore Our Similar
Products