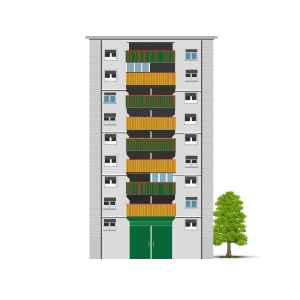 Our customer can use SMHFC's Home Purchase Loan to buy a house in an affordable housing of their liking
SMHFC's Home Purchase Loan broadly covers private projects, government projects, under construction properties, resales and a lot more!
Maximum loan amount is Rs. 35 lakhs and maximum tenure is 20 years.
Loans can be covered under CLSS if the property fits into CLSS eligibility criteria.
Get In
Touch
Planning to take a loan
Get our SMHFC App
Reach to our toll free no.