With the Housing prices skyrocketing, a basic standard of living and decent living conditions are a paramount problem in the present day scenario. A basic need for every person on the planet is to have a place they can call "Home". However, there are many that are deprived of this basic need, led by lack of a stable job and income.

Lack of Income Documentation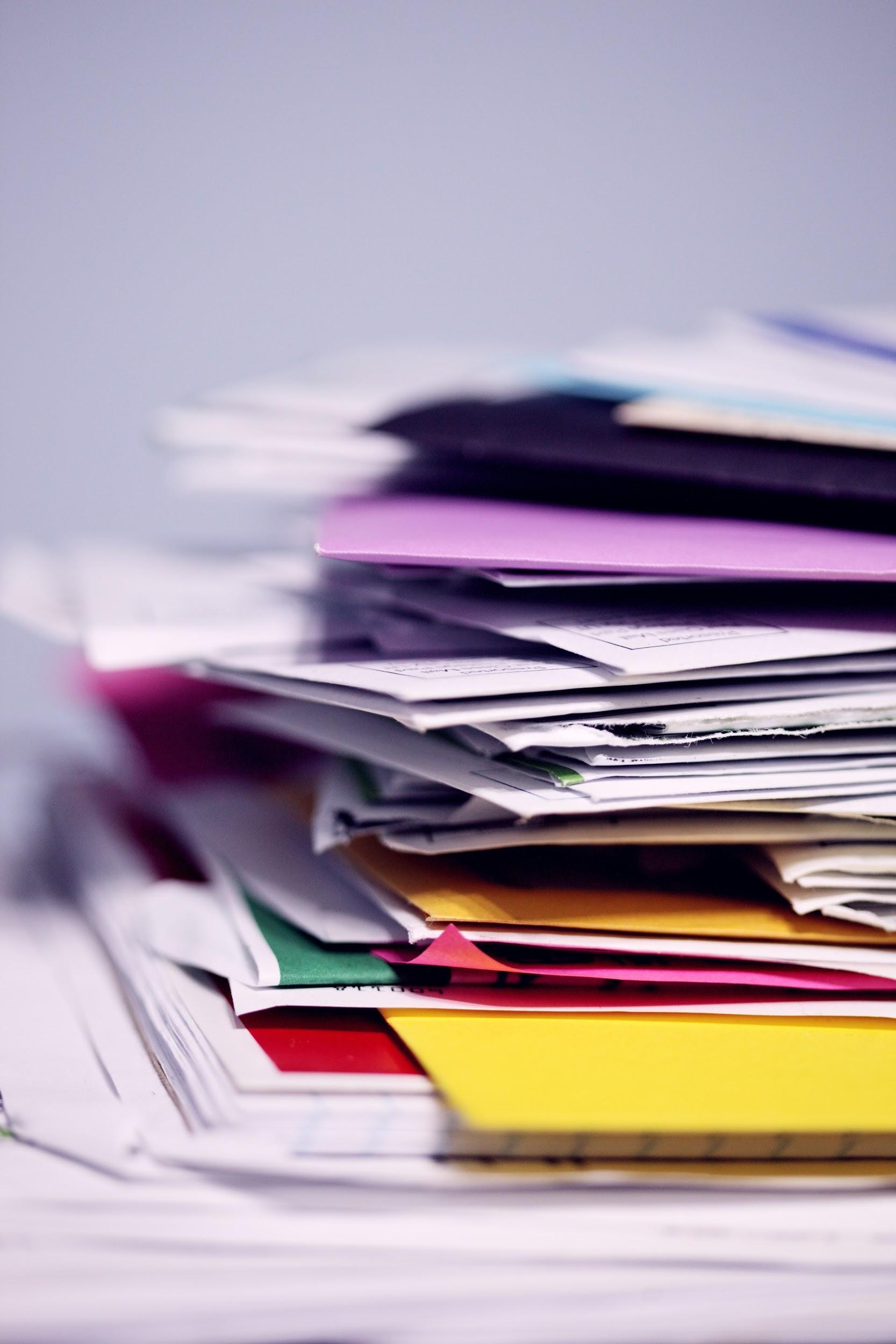 In India, a substantial portion of the society belongs to the LIG (Low-income group) & EWS (Economically weaker section) segment who are often overlooked by our country's basic banking infrastructure. Approximately 15-20 million individuals are financially excluded who may not have any documented income proof. This suggests they certainly have an income but lack means to prove it on paper.

This could happen due to various factors:


Cash Salary: An individual is employed but receives salary in form of cash. Example: Someone working as a helper in a Kirana store.
Self-Employed: Someone who runs a small business, where he/she draws a certain amount, but the income is not stable. Example: An Auto Rickshaw driver
Seasonal Incomes: They are employed for a couple of months in a given year during which they earn a certain sum that lasts them that whole year/remainder of the year. Example: Firecracker vendors etc.
Multiple Smaller Incomes: They are involved in multiple informal jobs. Example: A domestic servant working at different households.
Need for Home Loan for Everyone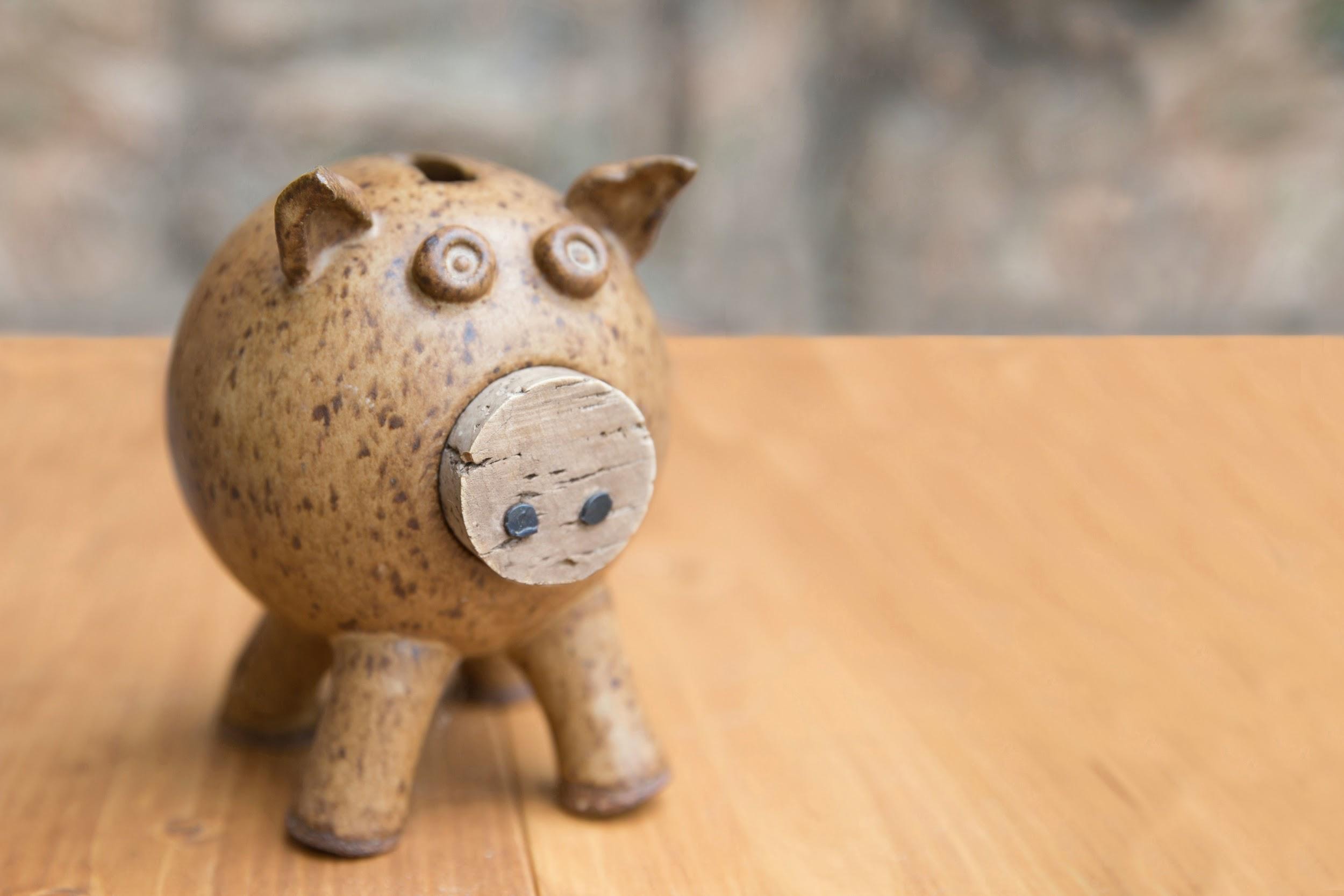 Purchasing a home requires a person to make huge investments since the house becomes the largest asset that a person can have. Such huge investments can entail using up most of the savings and a majority of people resort to borrowing money from the banks in the form of Home Loans to fulfil their dreams of purchasing a house. A major drawback to the entire process is that not all sections of the society have the privilege of getting such loans from the banks.
Myth: Income Documentation is mandatory for a Home Loan Sanction
Even though they are capable of repaying a borrowed amount, they are unaware of the options available in the market. They believe that due to lack of documents, they will never avail a home loan from a standard bank, which they believe is the only way of receiving finance for purchasing a Home. They are unaware of the fact that there are
Affordable Housing Financial Institutions
like Svatantra Micro Housing Finance Corporation Ltd. (SMHFC) who can help them and enable them to fulfil their dreams.
The myth
is that the standard procedure of the bank entails collecting multiple documents from the borrower to ensure that they are capable of repaying the money they are borrowing.
Debunking the myth,
entities such as
NBFCs (Non Bank Financial Institutions)
are made available to certain segments of the society. Such entities provide loans without any income proofs.
Here
'Home Loans without Documents'
means that the borrower does not have any asset, income or employment proof.
Then how exactly does this system work?
Reality: Homes Loans without Income proofs are very much possible
At SMHFC, this is a reality. We don't boggle down the customer with a long list of documents or swamp them in myriad processes, most of which they may not be able to fathom. Rather, we meet the customers and listen to their journey and the difficulties that they have encountered, and based on that try to understand their eligibility for availing a
Home Loan
. We do not believe that documents are the only way to test the credibility of our customer. We do not think that a salary slip will actually determine whether the customer will be able to apply repay the loan. A salary slip is only a paper that shows how much our customer earns. However, our financial solution is uniquely designed in a way that helps the company determine customer's intent and repayment capacity. Since our customers cannot furnish these "necessary documents" as deemed by the SMHFC Team, our Relationship Executive listens to their story and plots it on a "Storyboard" to
sanction their Home Loan
.
At SMHFC, our idea is to help our customers fulfil their dreams of securing their own house and be a part of their journey of purchasing the house and simplifying this process from the moment they show their intent and desire to purchase the house to the time they settle down in their new house.
Image source : SMHFC , Unsplash