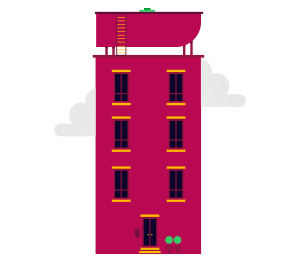 SMHFC offers a Balance Transfer facility, which enables a customer to transfer a loan from any bank or institution.
SMHFC's Transfer facility provides customers with lower RoIs, doorstep customer service and additional top ups which can be utilized towards a number of personal or business purposes.
Maximum loan amount is Rs. 35 lakhs and maximum tenure is 20 years.
Loans can be covered under CLSS if the property fits into CLSS eligibility criteria.
Get In
Touch
Planning to take a loan
Get our SMHFC App
Reach to our toll free no.