Beneficiary Led
Construction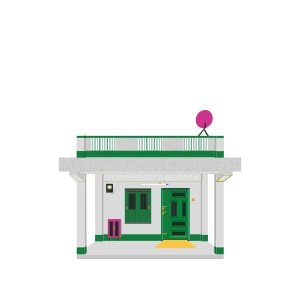 Loans available to customers for constructing house on a plot of land owned by them.
Activities covered under these loans ranges from house construction, extension and improvement.
Maximum Loan amount is Rs 10 lakhs and maximum tenure is 20 Years.
Loans can be covered under CLSS depending whether the land is in Urban or Rural area. CLSS will be applicable only in Urban and Semi Urban areas.
Get In
Touch
Planning to take a loan
Get our SMHFC App
Reach to our toll free no.