Svatantra Micro Housing Finance Corporation Ltd (SMHFC) started with a vision to help financially excluded people purchase their own house.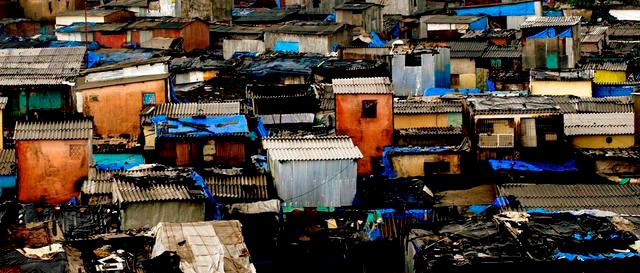 For the last 10 years, SMHFC has successfully delivered its promise to customers and were able to create a unique identity in the marketplace, with its customer-centric approach and a passionate team. The company has achieved many milestones during the journey and was well placed in 6 states until 3019 with an active customer base of more than 16000 with a minimal delinquency rate. Its relationship with government bodies and private developers has always been very goal-oriented - to assist people working in the informal sector own a house in urban locations across the country.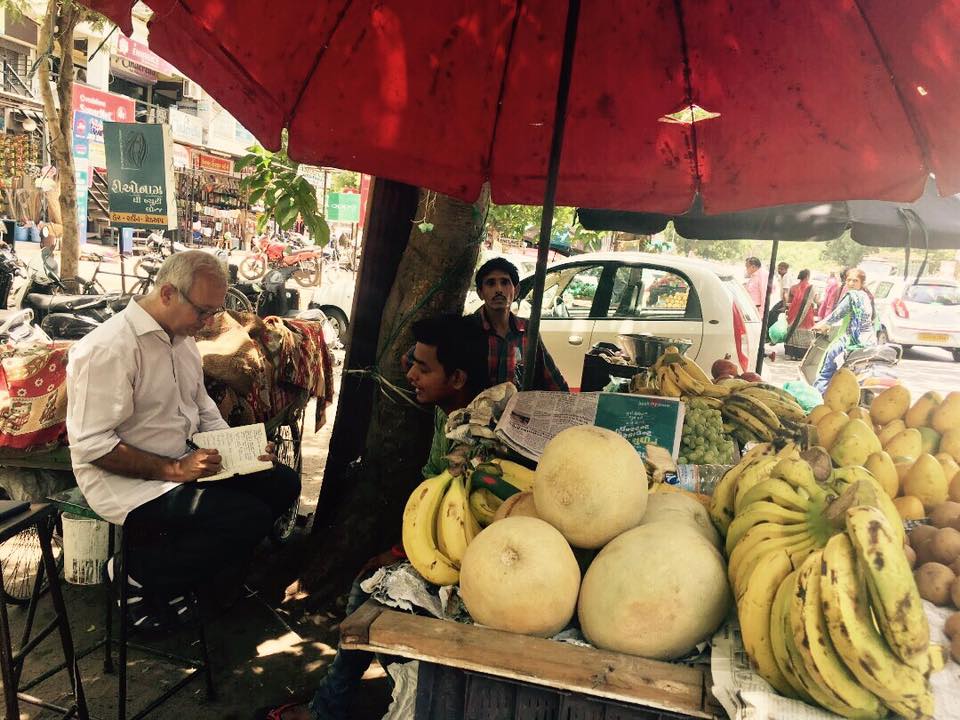 Svatantra's Current Momentum
The company was acquired by Svatantra Holdings in September 2018, commenting on the subsequent acquisition, Kashyap Patel - Product Head Loans for Home Purchase adds, "After the acquisition, the company got the much-required flexibility in terms of capital. The company's overall risk appetite has also increased. Since the acquisition, the company has undergone various transformations in its processes which has given the company a new direction and a completely fresh perspective on running the operations." Loans for Home Purchase is one of the two major offerings at Svatantra.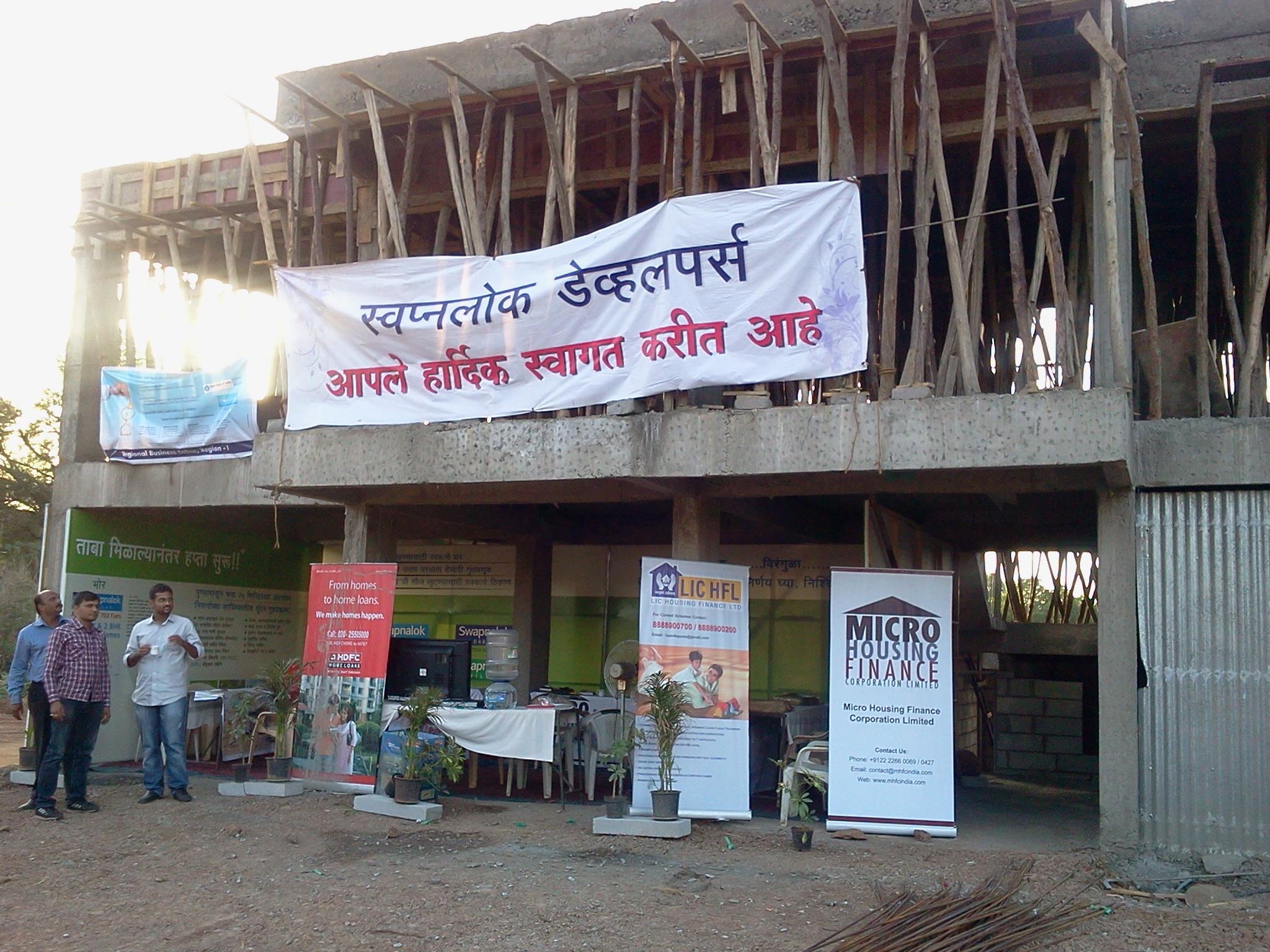 Way Forward!
On the planning front for his vertical, Kashyap says, "The Focus in the last 1 - 1.5 years was to explore the opportunity in other states and work on the expansion. It has resulted in getting Tamil Nadu as a new addition in the current portfolio. Another area where we have increased our portfolio significantly - is the retail market in few states in the last 2 years and it has given us an opportunity to serve customers with a flexibility to purchase a house of their choice in any project or any location in the city where SMHFC has a presence. The company is also working to make technology more and more useful for customers and employees. The idea is to use the digital platform in the best possible manner, this is even more relevant in today's COVID-19 scenario."
"The company has recently launched two non-housing products - Loan Against Property (LAP) and Loan to Purchase Commercial Space (NRP)."

Next few years are going to be very exciting for the entire team since we plan to make SMHFC a one-stop solution for any kind of mortgage finance, for Anyone & Everyone who works in the informal sector and earns decent enough yet excluded by banks & premium HFCs due to lack of documentation.
With this, we are all geared up to take Svatantra MHFC to new heights!
Image source : SMHFC